2005 | Ferrino Spa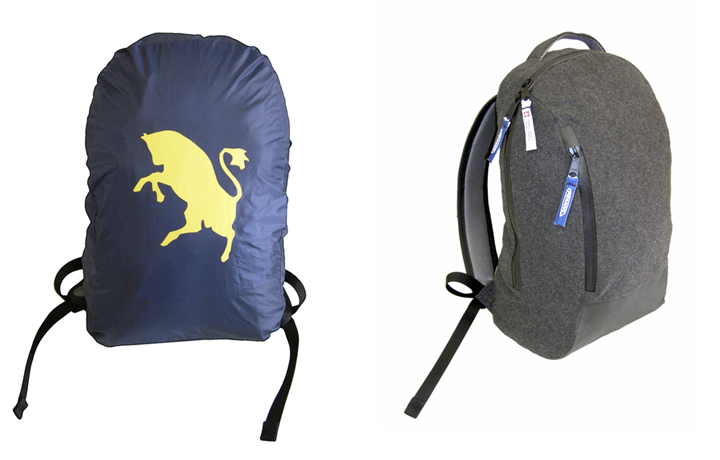 In 2005, Ferrino asked me to design a backpack for urban everyday life in collaboration with Memoria Storica.
It was a great challenge for me since Ferrino is one of the most well-recognized company in outdoor sports gear with solid expertise in high performance gear.
The concept I had in mind translating the mountaineer spirit to the urban context. I took inspiration by the first backpacks that Ferrino created for the Alpine Dept. of the Italian Army in the early 1900's. In collaboration with owner, Anna Ferrino, we decided to use a special fabric that combined the high mechanical performance and the organic material that was used for the old army backpacks.
The result is a high performance backpack with a classic and ergonomic shape suited to hold a laptop and all the accoutrements of an urban dweller.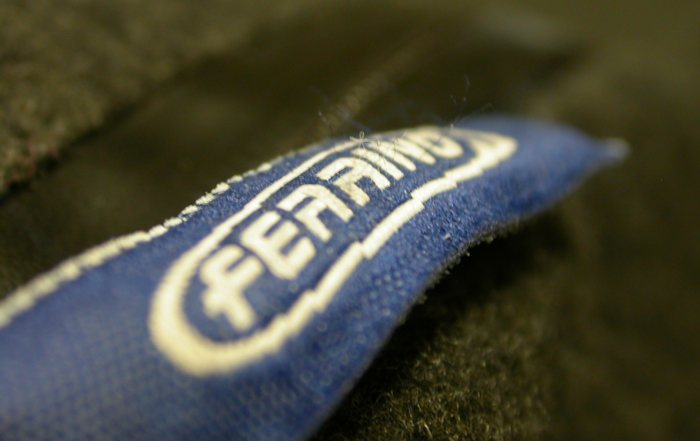 CREDITS: 
Collaborative project between: Ferrino Spa | Dario Toso